Dear Church of God Ministry
This will be very short and to the point. I would sincerely like to recommend you read Dr Raymond Brown's classic and very well done volumes on The Death of the Messiah before you give another sermon on just what did or did not happen in the Gospel accounts of Jesus death.
Having been there, I recall the endless arguments over 13th or 14th Passover and all the associated issues and contradictions that everyone tried so hard to correlate and harmonize. I realize you have no clue as to how we got the Gospels, who actually wrote them and when, much less why but grow up or at least grow in your knowledge if you can't grow in your grace towards others.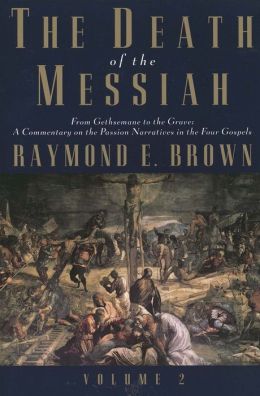 Next Christmas, when you get all swoozy over the birth stories of Jesus, you can move on to...